About
The Ministry in the City HUB is a national initiative that supports the flourishing of pastors, congregations, faith-based organizations, and theological education focused on cities. We are cultivating a learning network, collecting and sharing resources, and building capacity through invitational grants.
Our mission is to gather and connect generations of leaders concerned with the future of Christian faith in our cities by sharing resources, ideas, and practices for life-giving ministry across North America.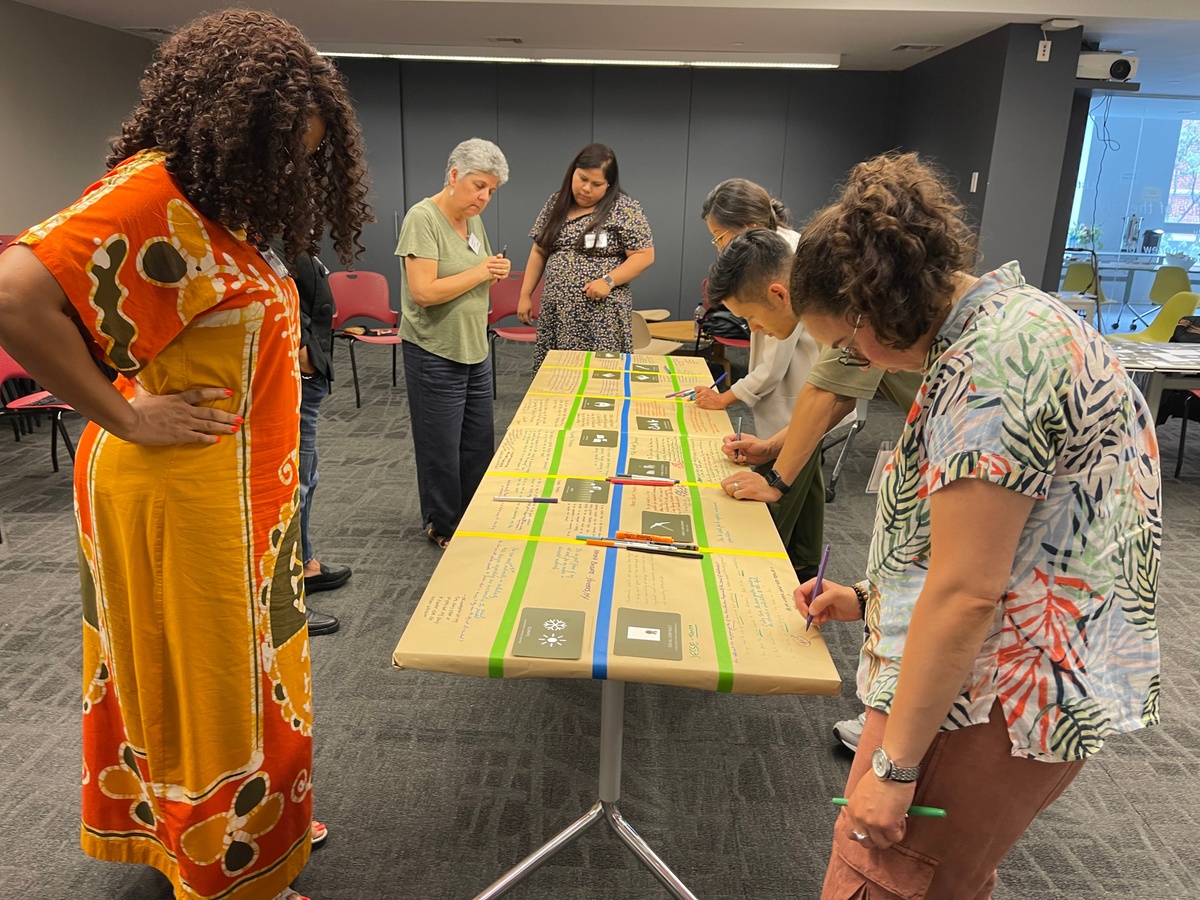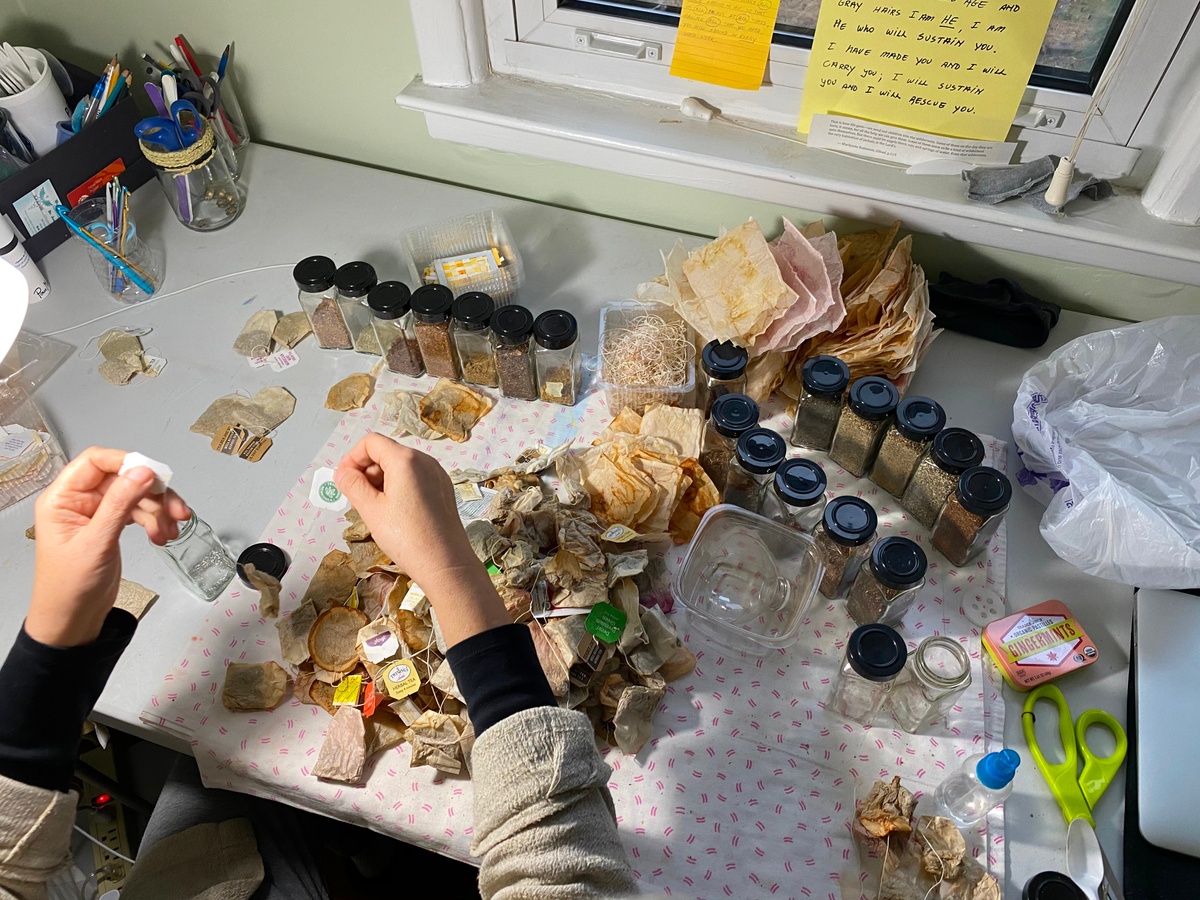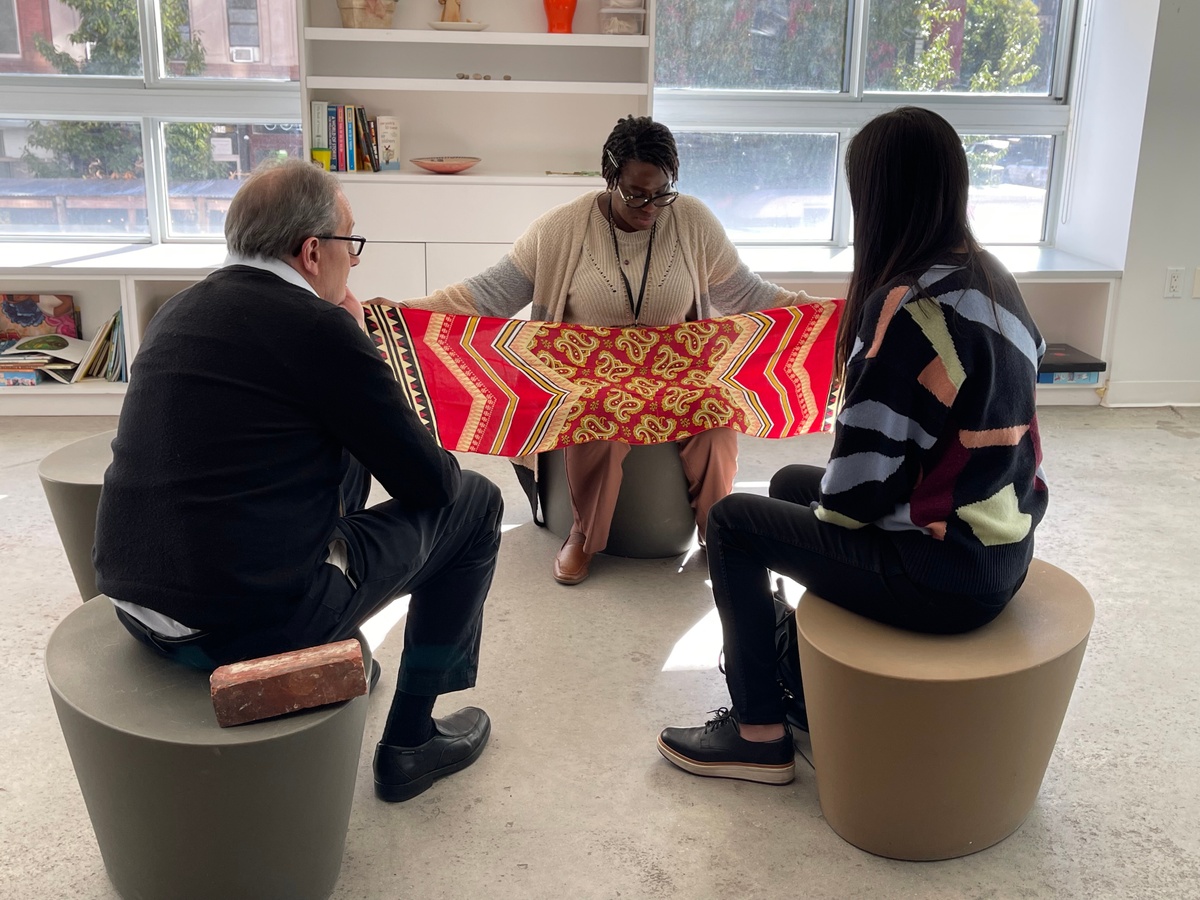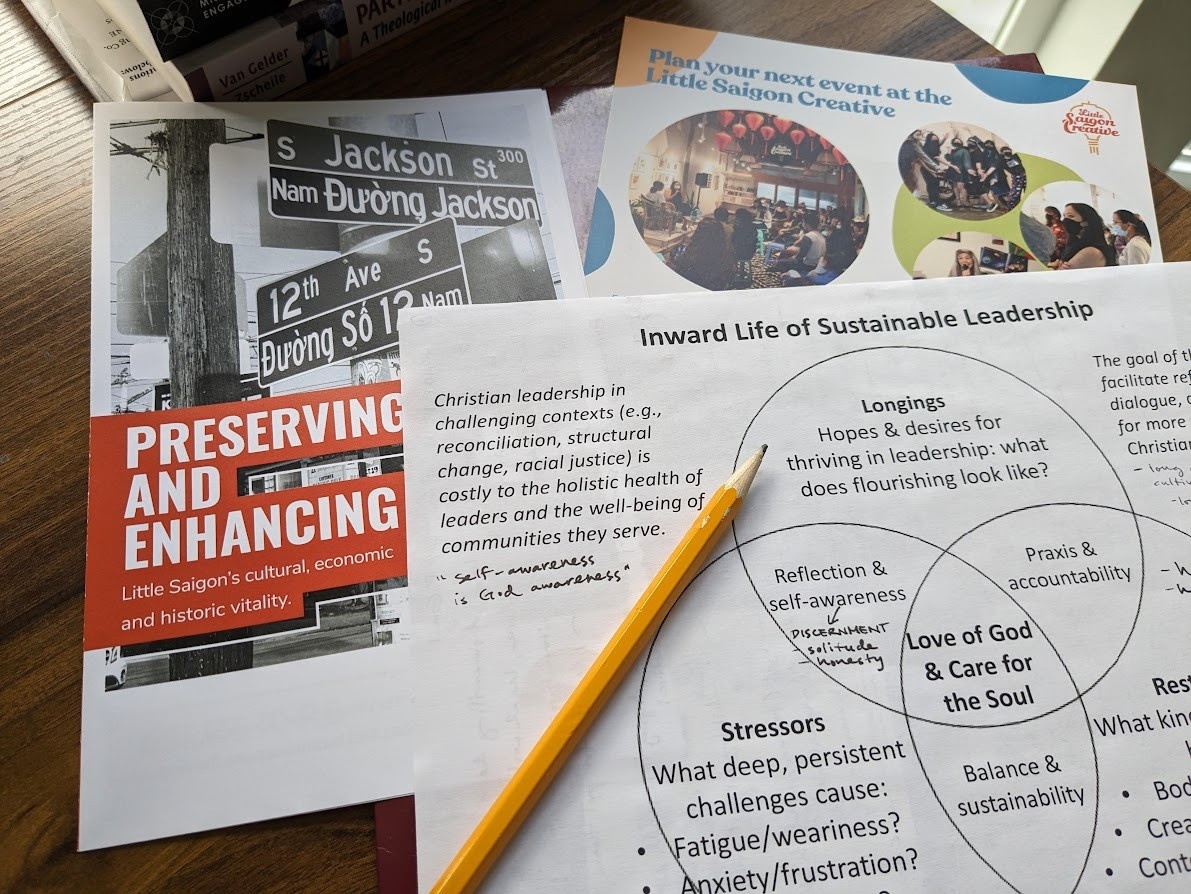 Team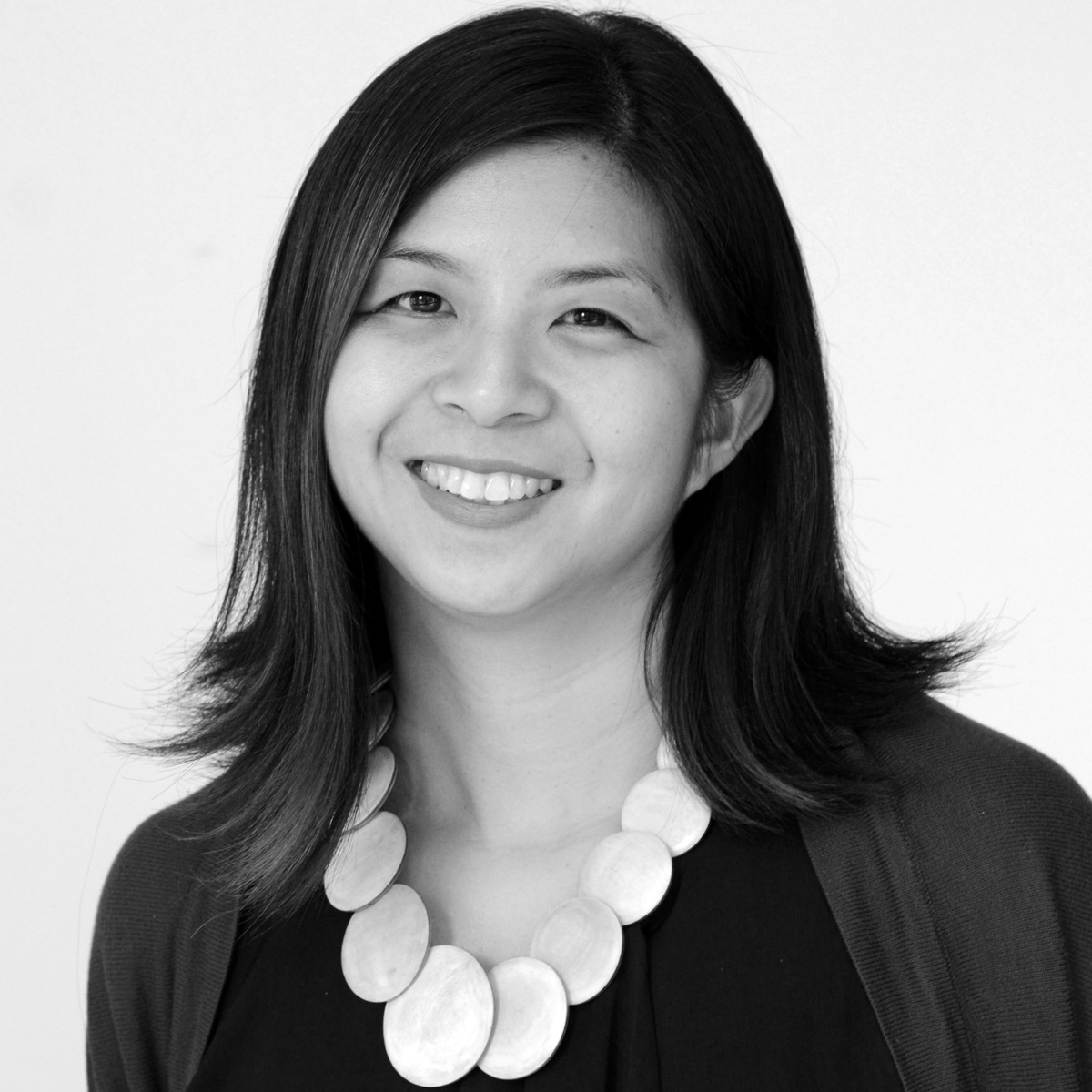 Dr. Maria Liu Wong
Co-Director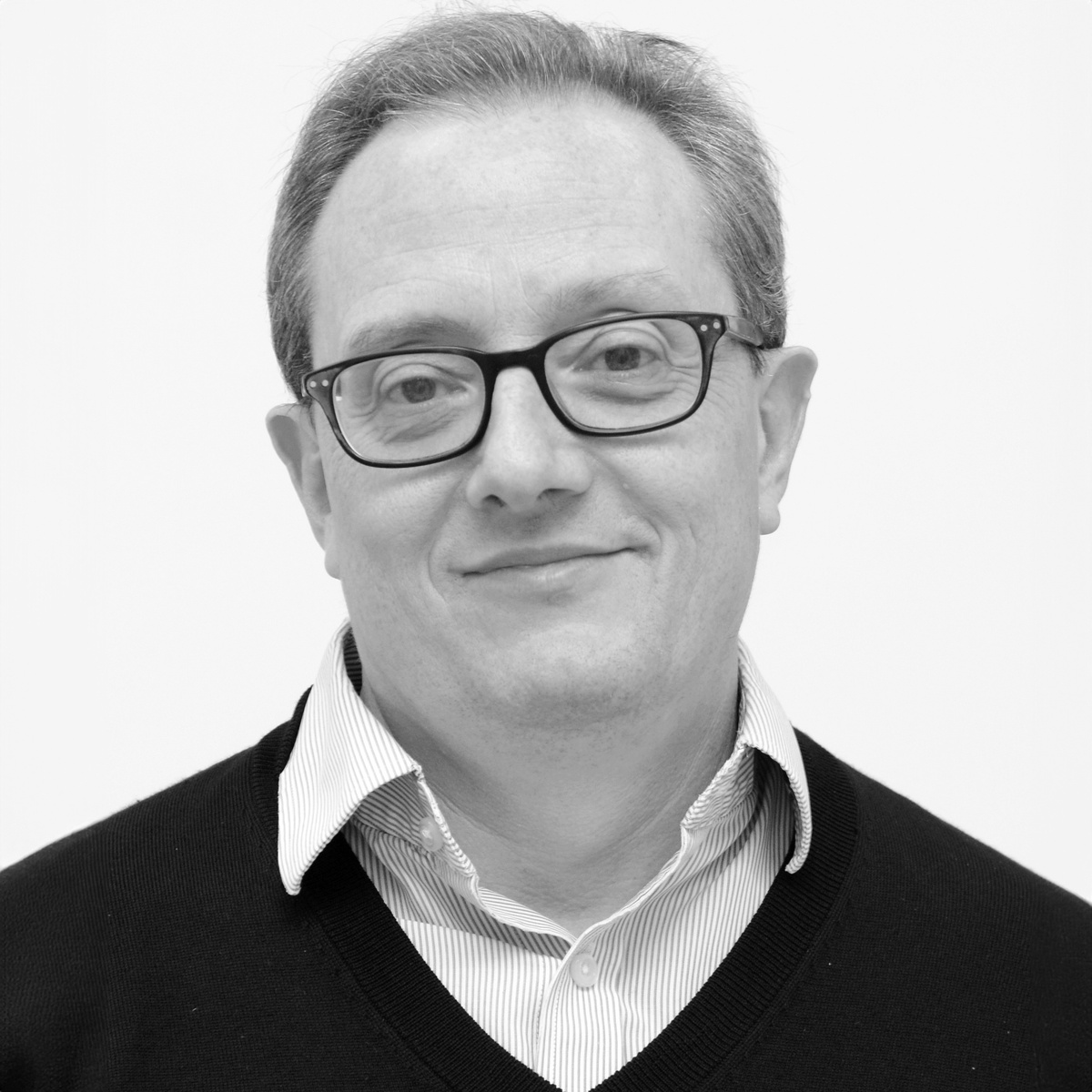 Rev. Dr. Mark Gornik
Co-Director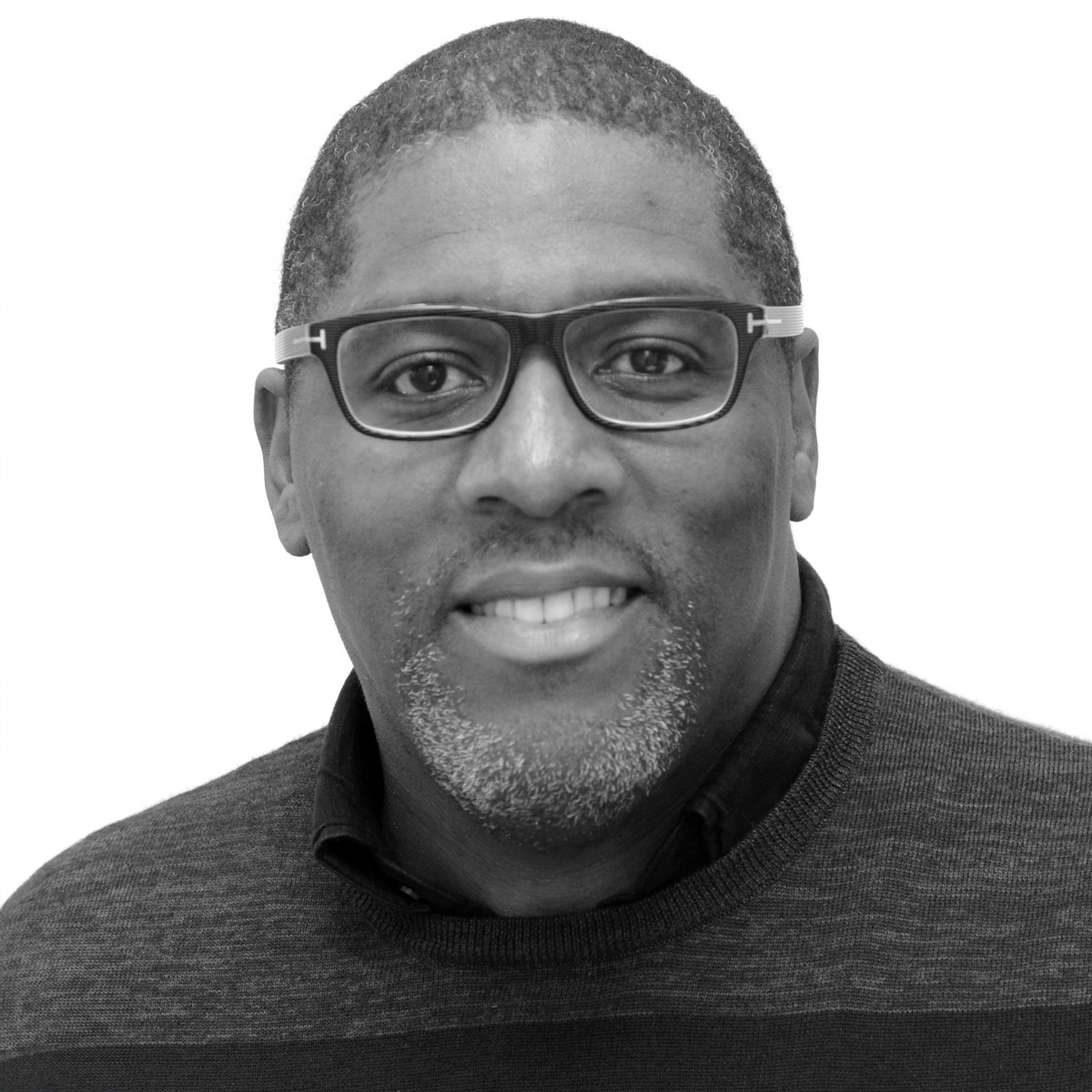 Bishop Vivian Grubb
Grants Program Fellow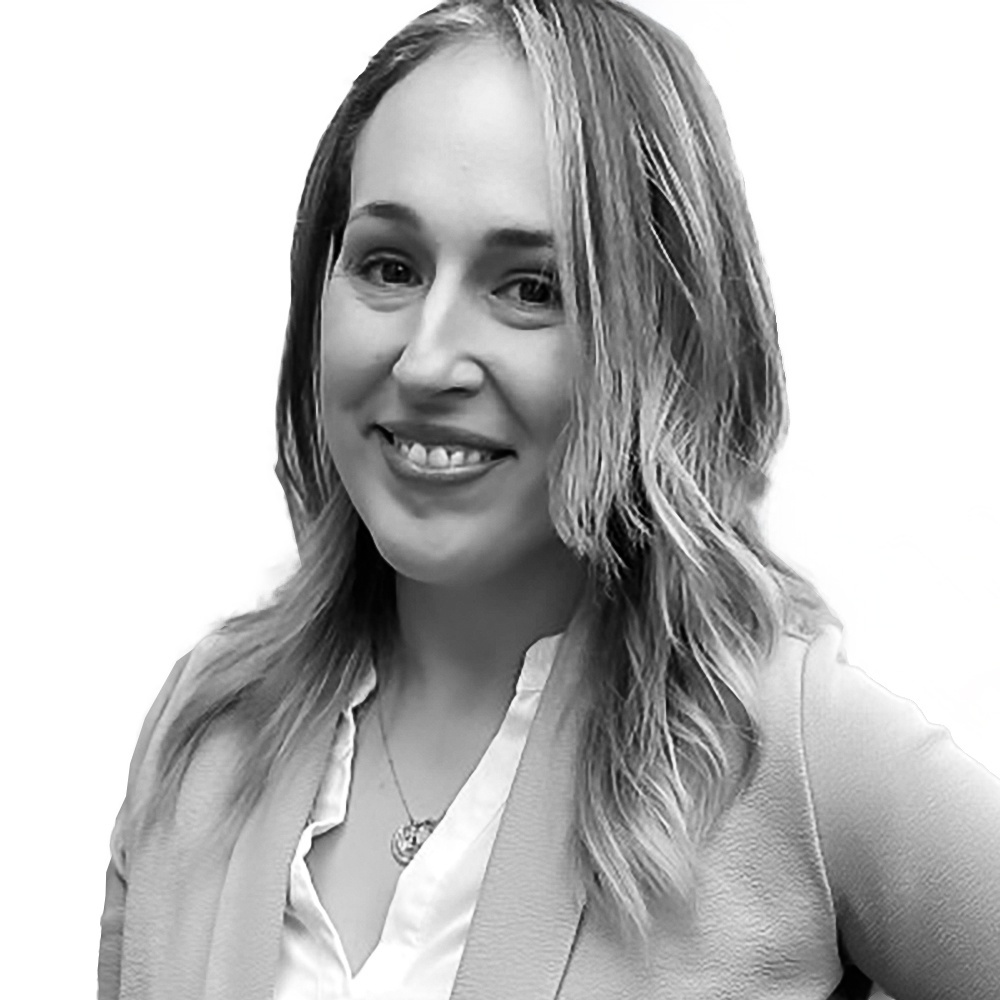 Min. April Picon
Grants Coordinator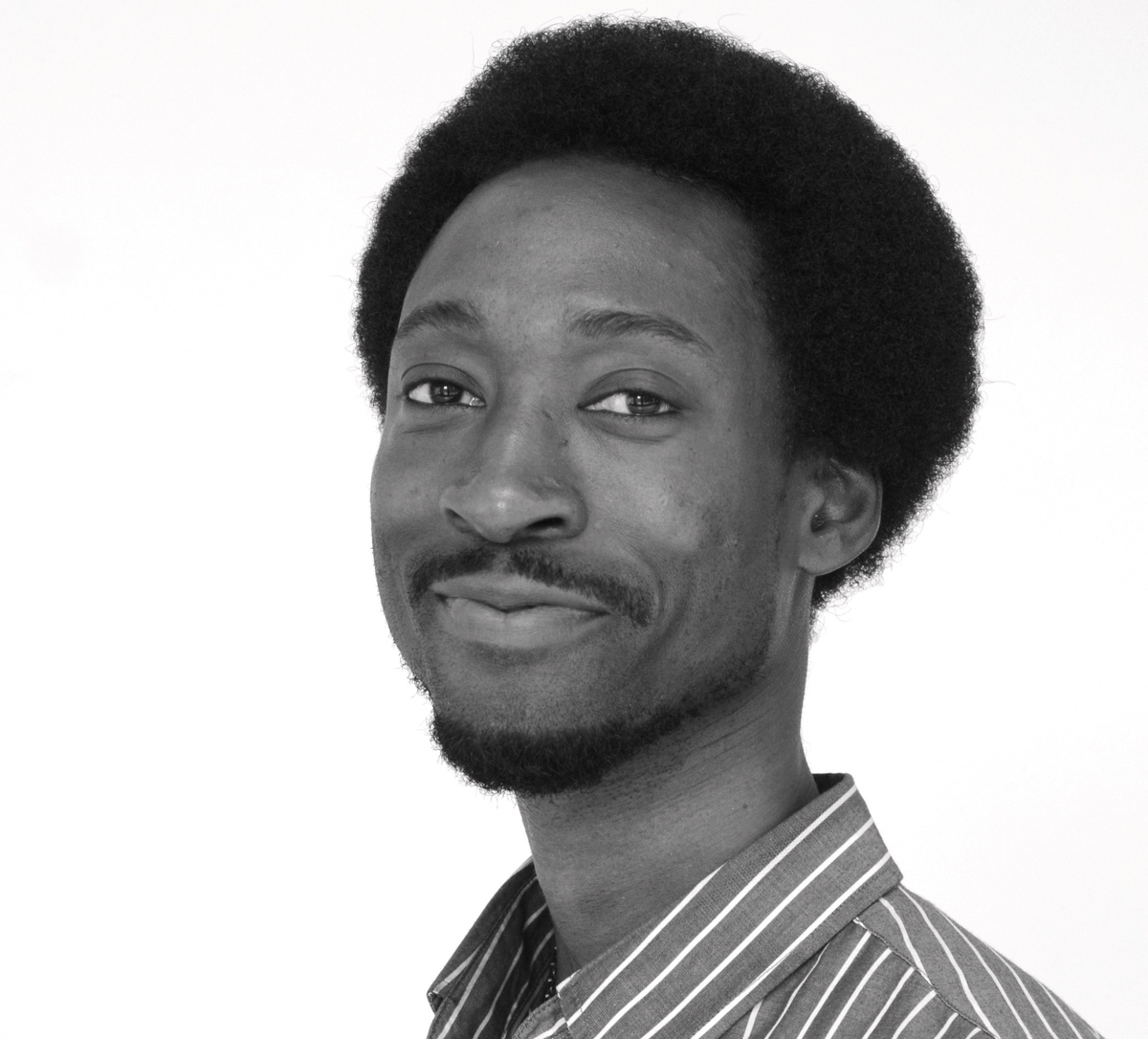 Min. Rex Agyemang
Learning Network Program Associate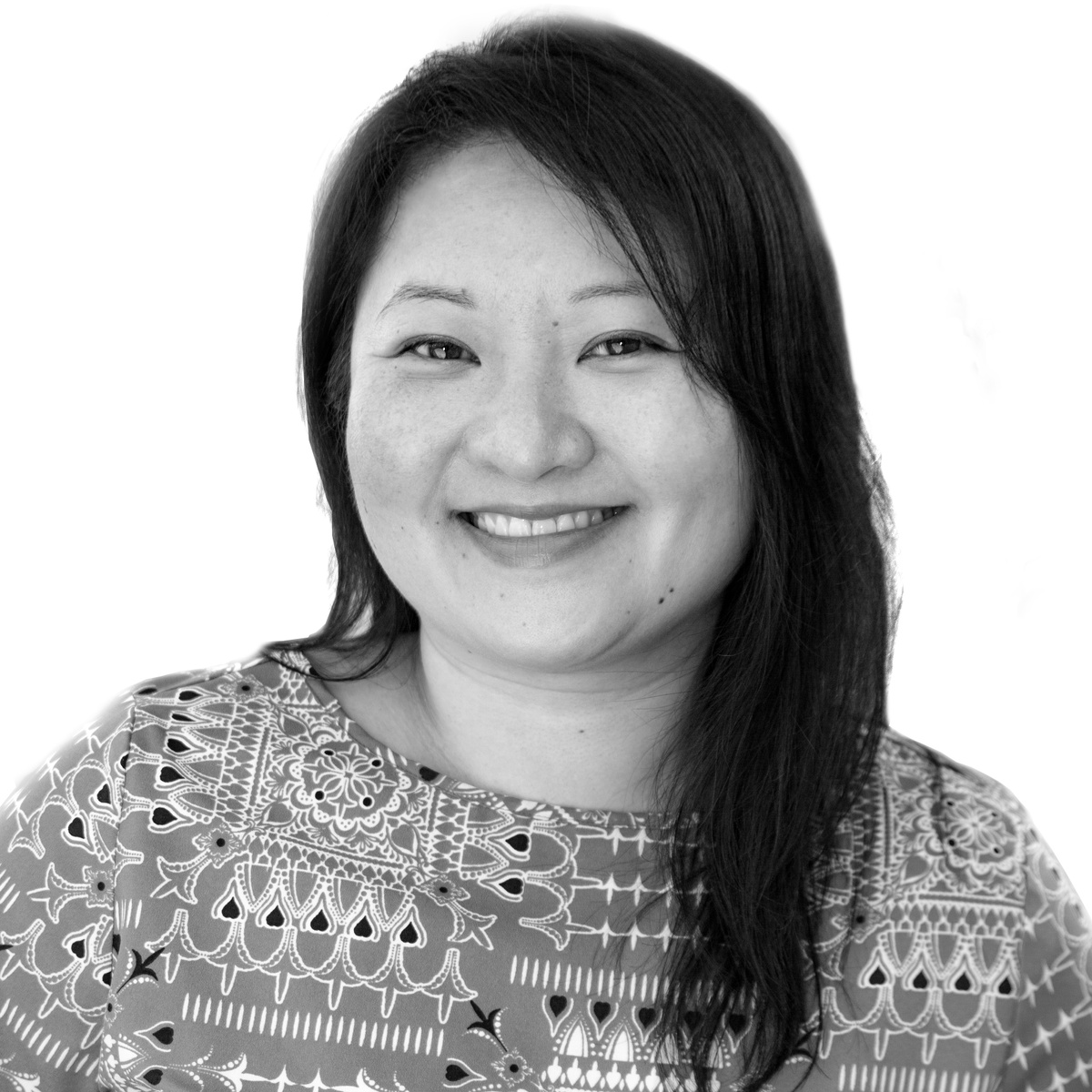 Eva Ting
Arts and Events Administrator
Resource Fellows
Rev. Miriam Acevedo (Learning Network)
Christy Choi (Librarian)
Rev. Dr. Geomon George (Research and Learning Network)
Reji George (Research)
Dr. Sarah Gerth van den Berg (Research, Learning Network, and Creative Community Care Residency Co-Director)
Sasha Hallock (Creative Community Care Curatorial Assistant)
Dr. Afia Sun Kim (Research)
Bethia Liu (Design and Strategy)
Hannah Newman-Pan (Communications)
What does it mean to be church in the city in a time of COVID-19?