Gatherings
The HUB hosts a number of gatherings throughout the year: an annual Fall Convening, a Summer Camp in June for capacity building and bi-monthly online Food and Fellowship gatherings. We will soon launch staff-facilitated Affinity Working Groups and anticipate potential regional gatherings around the Creative Community Care traveling group exhibition, featuring the artwork of eight Christian socially-engaged artists from around North America.
Summer Camp Reunion 2023
September 28
Online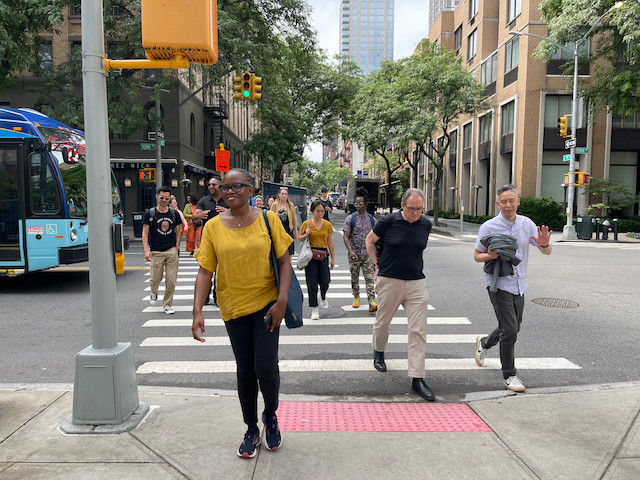 Summer Camp 2023
June 26-29
New York, NY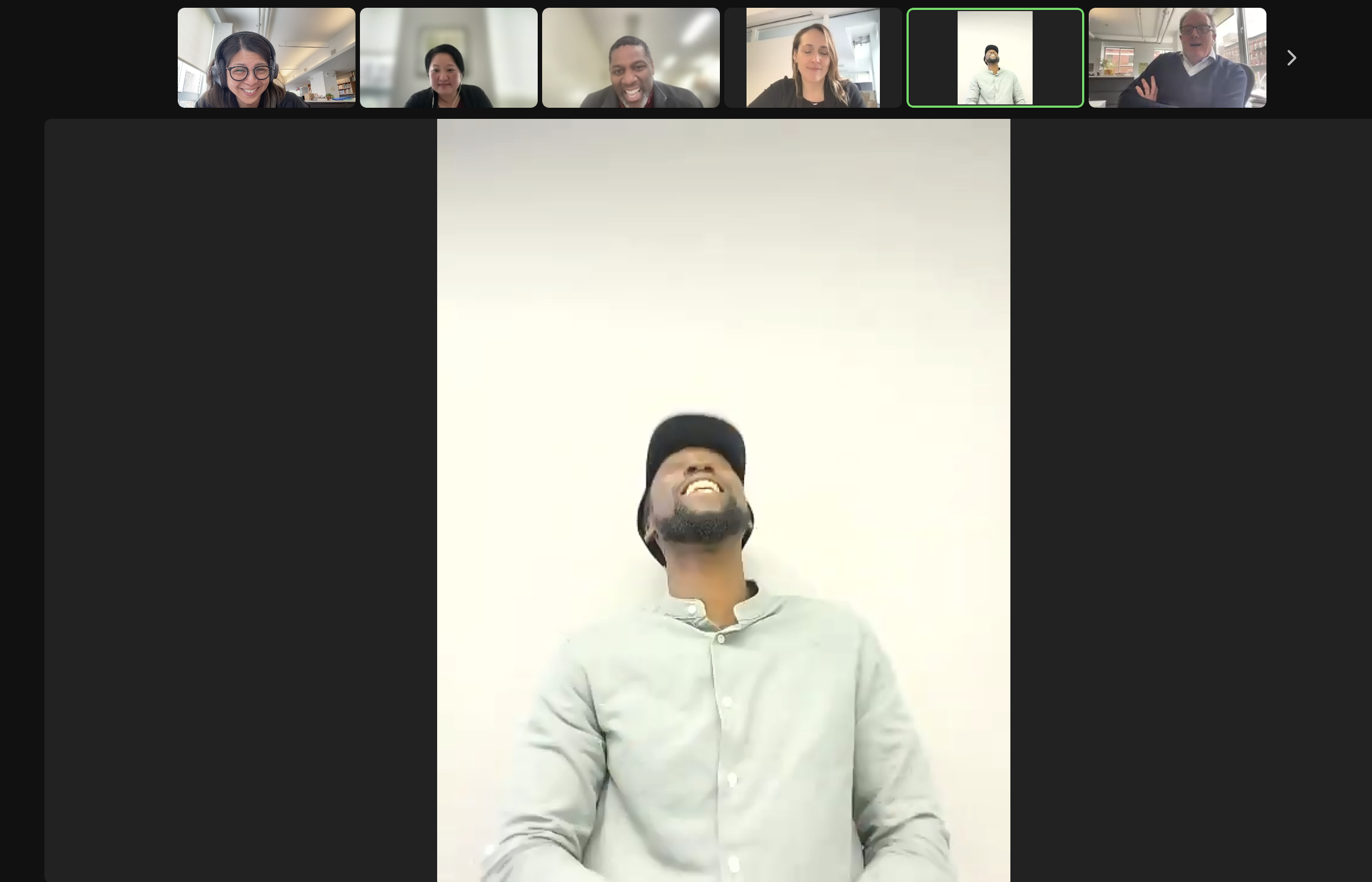 Food and Fellowship
May 4, 2023
Online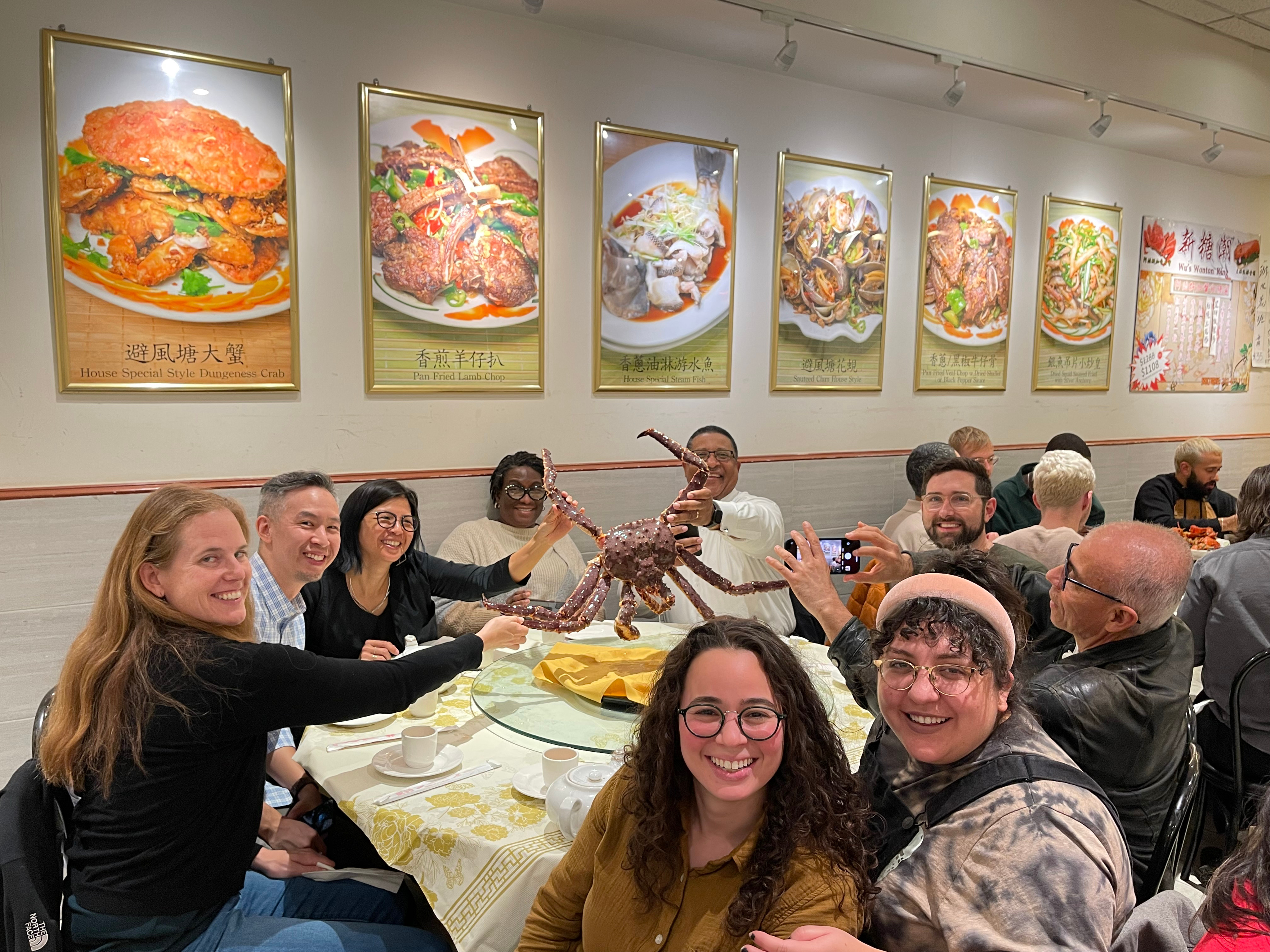 Fall Convening 2022
October 27-28
New York, NY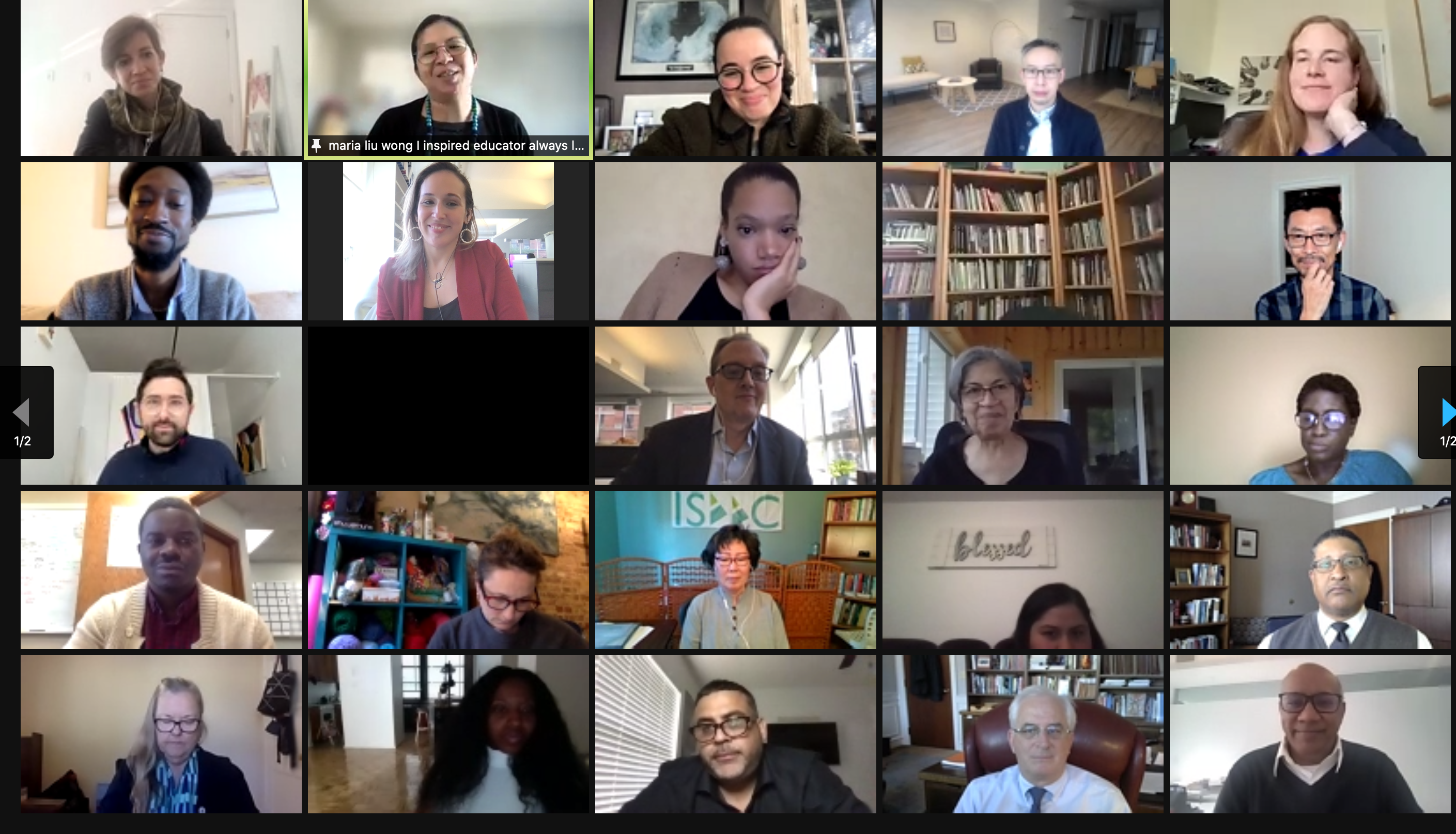 Fall Convening 2021
November 4-5
Online
Where do you find support as a ministry leader in the city?